Het is weer 14 februari: Valentijn. Hét moment om je vurige gevoelens over te brengen in een appje. Een paar liefkozende woordjes en emoji's met hartjesogen volstaan niet – want die verstuur je elke dag al. Liever voeg je een vonk toe aan je liefdesleven met een origineel WhatsApp-bericht.
Valentijn WhatsApp bericht
Leuk is het om je om je liefde te verrassen met een bewegend plaatje: een gifje. Er zijn allerlei lieve, grappige en romantische gifjes die perfect zijn om je geliefde te verrassen. Zo ga je te werk op je iPhone:
De iPhone 14 nu tot €7,50 korting per maand!
Maximaal voordeel als je thuis internet van Ziggo hebt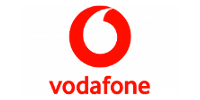 Bekijk actie
Open de chat van je Valentijn.
Tik in het venstertje waar je je tekst invoert op het Sticker-icoon.
Tik onderin op 'Gif'.
Je komt nu terecht in het gif-venster met allemaal thema's. Tik op het tabblad 'Liefde' en je bent bij de gifjes die je zoekt. Via het vergrootglas-icoon linksonder kun je ook zoeken op een woord. Gebruik bijvoorbeeld het woord 'Valentine', 'hart' of 'liefde' om andere resultaten te krijgen. Tik op een gifje en verstuur hem via de blauwe verzendknop.
Even wat inspiratie: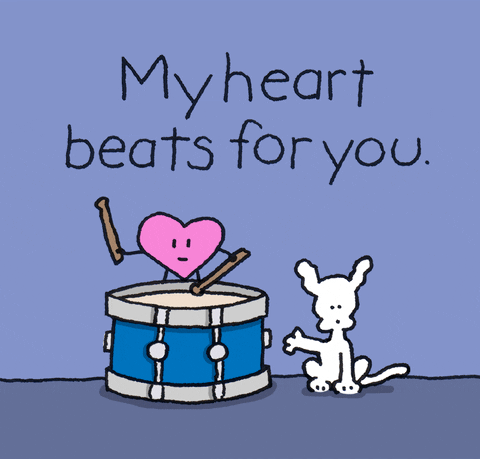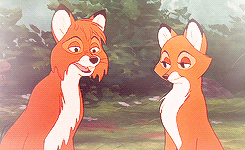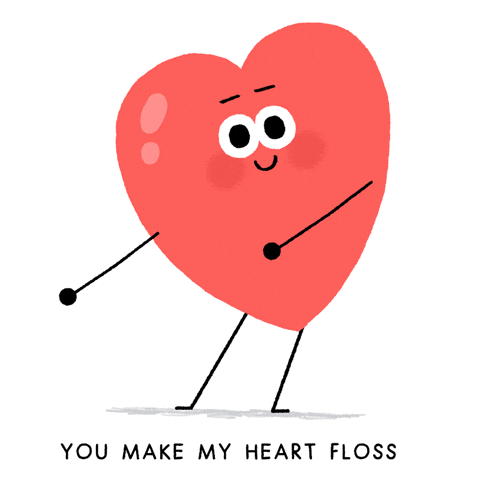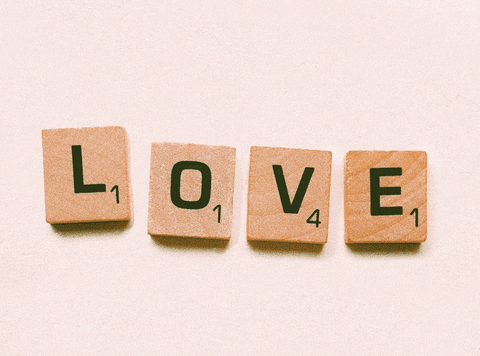 Collage
Is het je niet creatief genoeg, dan kun je nog een leuke collage samenstellen met jullie meest zoetsappige foto's. De app PicCollage is dan een goede. Eerst kies je foto's en een grid uit, waarna je de collega opfleurt met stickers en een achtergrond. Vervolgens kun je de collage direct naar je geliefde sturen door op het WhatsApp-icoon te tikken.
Berichten
Heeft je partner ook een iPhone? Dan kun je via de Berichten-app een bericht versturen met een zwevend hart, een explosie van hartjes of zelfs je eigen hartslag. In het artikel Verstuur je bericht met een hartje lees je hoe je dit doet.
Wekelijks Apple tips in je mail
Iedere week dit soort tips in je mailbox? Meld je dan nu aan voor onze gratis nieuwsbrief!
Je aanmelding is helaas niet gelukt. Probeer het later nog eens.